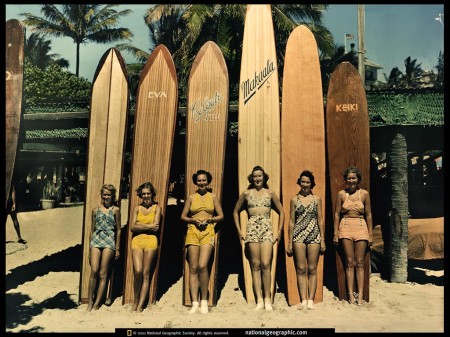 It's definitely summer in Maryland.
Yesterday we reached 99 degrees. 99! The next few days aren't supposed to spare us much heat, but we'll push through..
This week will bring quite a bit of joy to me as I prepare to wrap up the school year and watch students who are very special to me walk across the stage at graduation. This year, being my 4th year teaching, I will watch the students I taught as freshmen walk across the stage. It's a really touching experience to watch young people grow up and see who they become throughout four extremely influential years. It's one of the reasons why I know I will always have some job in education.
This weekend begins summer break, and it's also the Frederick Art Festival downtown on Caroll Creek. I had been accepted as a vendor, but with the condo closing coming up, and my trip to San Fran (that I have yet to blog about... yikes!) I couldn't afford to pay the fee. It's okay, though. I have a show in Annapolis in two weeks, so like everything else in life, it balances out in the end!
This week I'm turning most of my attention to finishing up some inventory (bloom brooches, new necklaces, new product w/t-yarn, etc., etc.). I'm excited about the extra time to get into new designs and creations! I have a few vintage crochet books that are practically jumping in my face for attention. Their time will come.... soon.
What is on your plate this week?
P.S. Don't forget... 15% your COMPLETE order right now @ Donna's Decembers! Use SUMMER15 at checkout!
ETA: I will have a table set up outside The Muse this SUNDAY in downtown Frederick, Maryland. I'll be previewing new items (t-yarn!), but will also have some of the classic necklaces and accessories, too!