One of my favorite things about having the exact same schedule as Cory is that it lends us more time to relax together. The last few days have been chulk full of fun times with family and friends, but we were due for some quiet time today. Once we woke up, I was determined to make today a pajama day.
We have a NY style pizza place in our neighborhood, so convincing Cory to stay indoors so we could get pizza, wasn't much work ;). We've enjoyed a quiet day with a little bit of rain outside, by lounging on the couch reading a ton of magazines and working on new yarn projects (oh hey, fall totes!). On days like this, it's important that the movies you watch are intriguing and easy to watch, so we went with two classics: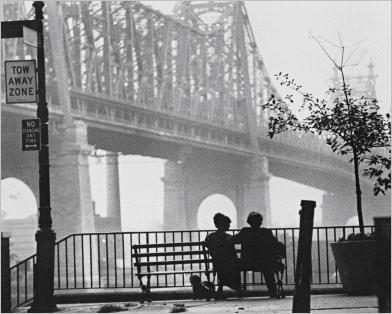 How was your Sunday?