Hey hey! As I make some final ideas for Donna's spring line come to life, I thought I would show you some of my inspiration. Some of the inspiration comes from color combinations and others comes from small details that could/should be included (in my mind). I hope you enjoy and maybe find some of your own inspiration!
From J. Crew's spring Look Book:
Anthropologie's Spring Line: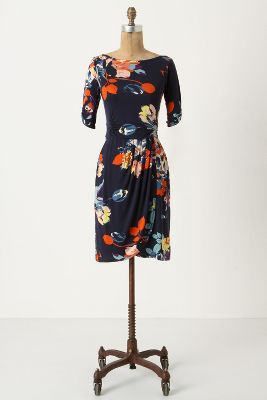 And these beautiful looks from Isabel Marant's Spring Lookbook:
Lots and lots of texture via patterns and textiles. I love it!
Back to the drawing board :)