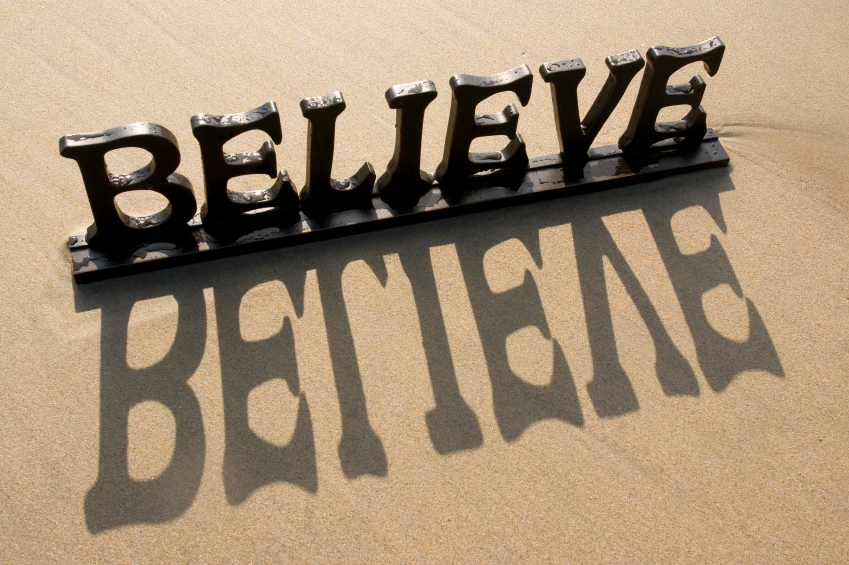 My favorite aspect of my job is helping teenagers discover their own opinions. I think this why I chose to teach English, because there is so much to discuss and analyze. This time of year, right before their state test (that is a graduation requirement) and the end of the school year (June 2nd!), it's like pulling teeth to get students into a new novel or a deep piece of literature. With the help of our awesome department leader, a co-worker and I have developed a pretty amazing unit that I wanted to share with you (even if you are not an educator, because I think everyone can find it valuable).
Essentially, throughout two weeks our students are developing their personal philosophy on life or a specific aspect of life. It can involve nearly any theme and can be about any situation, experience, or detail that has influenced their personal outlook on life. We are using model essays from the collection
This I Believe
that was originally developed by Edward R. Murrow, a popular radio voice in 1950. The entire program was created to gather first person personal statements to see what common ideals and philosophies people from around the world had in common.
"This I Believe is an international organization engaging people in writing and sharing essays describing the core values that guide their daily lives. More than 90,000 of these essays, written by people from all walks of life, are archived here on our website, heard on public radio, chronicled through our books, and featured in weekly podcasts. The project is based on the popular 1950s radio series of the same name hosted by Edward R. Murrow."
It has been so incredibly FUN to read these personal accounts and guide my students through the process of developing their own essay. We have studied inspirational quotes about various aspects of life, considered events that have shaped their outlook, reflected on moments in which their judgment was correct or incorrect. Long story short, we're still preparing them for this high stakes test by getting them to critically think and analyze for 90 straight minutes a day, but this has been such a rewarding unit. Plus, the bonus for both the student and for the teacher, is that the essay requirement (set by the
organization
) is to not exceed 500 words. Hooray!
I wanted to share the
This I Believe
program with you, because as I delve into many of these essays, I find that I am struck with a personal connection to many of them.
Many of these essays have been published in various collections:
If you're looking for a new voice, an incredible read, or a way to get a reluctant teenager in your life to read, send them to this website. It's extremely family friendly, is provocative enough for teenagers to "want" to relate, and could be the good starting point for a lot of good conversation!
xo,
Liz