Not only do I go through reading spurts, but I also have specific reading seasons. For example, my reading calendar looks something like this:
March-April: Interesting non-fiction, essays, short stories
May-September: Southern fiction/lit, larger pieces, classics, early 1900s-modern time
October-November: academic works, classic literature, brooding characters
December-February: Can't convince me to pick up a book.
I think I could probably de-code my calendar and explain it to you, and I will if you want, but for now, I'll get into my reading list.
1. Bobbie Ann Mason's
Shiloh & Other Stories
. Cory read her collection while taking a Southern Fiction course during his master's program, and ever since, has been convincing me to read it. I finally picked it up and read the first story, "Shiloh," last Friday and am so happy that I did. She's easy to read and enjoyable. Here is an article from
People Magazine
about Ms. Mason in the 1980s!
2. Paulo Coelho's
Inspirations
: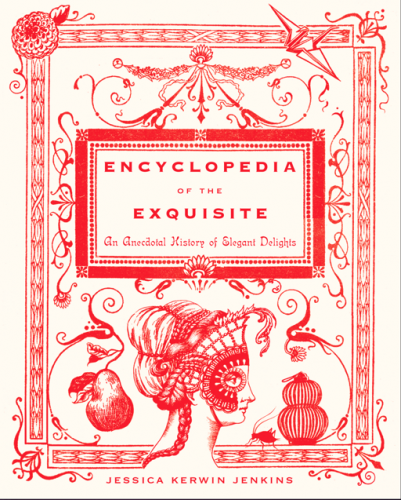 xo,
Liz