I don't know if you've noticed, but there are a lot of cool holiday things happening in blogland. I want to share some of the awesomeness with you. It is the season for giving/sharing after all!
Indie Fixx
is hosting a special segment called Handmade Holidays where they are featuring various artists and DIYs that are quick, simple, and pretty darn cute. Here's an
Advent Calendar
that I l-o-v-e.
Rachel over at Smile and Wave is hosting 'Home for the Holidays' with various guest bloggers, loads of inspiration and adorable DIYs like this little
terrarium
.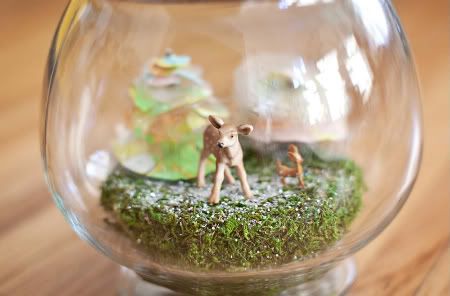 That was just a little taste... I'll be back later this week with more :)