I have a pretty standard Sunday routine:
coffee, breakfast,
Meet the Press
on NBC, errands/house cleaning, crocheting, dinner, movie, crocheting, bed.
I decided to watch a movie after Meet the Press this morning: All the President's Men. It should be noted that this movie, from 1974, is an adaptation of a book by Bob Woodward and Carl Bernstein written about President Nixon's Watergate scandal. Long story short---I have been ridiculously obsessed with this movie since college. I love that it's filmed in the 70s, takes place in Washignton, D.C., centers around young, fierce journalists, and most importantly, features Robert Redford.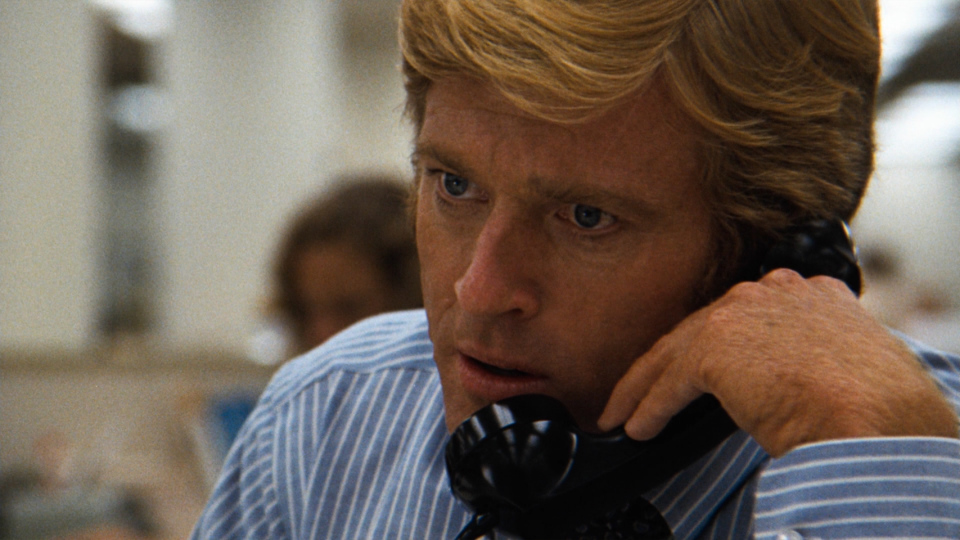 I just can't get enough of this guy. So today's post is a shout out to you, Mr. Redford, for being my biggest 1960/70s crush. Enjoy!